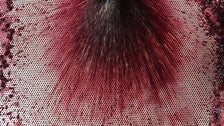 Viral video shows more than 580,000 gallons of the wine cascading down a hill in São Lourenço do Bairro on Sunday, reported the Jornal Diário de Aveiro.
Fire crews diverted the wine into nearby fields.
The company promised to take full responsibility and cover the cost of cleaning up and repairing any damage caused.
(This story has not been checked by JK Mega and is auto-generated from other sources)